What It Means to be Unquietly Me
Today, January 1st, 2016, I registered the domain name Unquietlyme.com. The title of my blog Unquietly Me was inspired by the book An Unquiet Mind: A Memoir of Moods and Madness by Kay Redfield Jamieson. I was diagnosed with Bipolar I Disorder in 2007 and haven't been able to work since 2008. When I was manic apparently in 2010, I began writing what I thought was a feminist, romantic fantasy novel. Right before I completed the final story arc, I decided the novel wasn't good enough; it didn't feel authentic. I'm still revising it, still trying to get to my authentic voice and self.
In January 2015, I started Unquietly Me as a creative writing and mental health blog, but was also binge-reading romance novels for comfort. I'd started a NetGalley account in late 2014, but didn't start reviewing in earnest until April. Since then, I've been posting more book reviews than creative writing and mental health updates. For one thing, I haven't written any new short fiction and poems, and it's hard to talk and write about my mental health, because it's painful and complex and having a severe mental illness is hard enough.
I never know what my mood will be when I wake up in the morning. My mood affects my productivity, energy, and social activity. It affects the quality of my writing. When I'm manic or hypomanic, I'm obsessed with my writing and believe everything I write is freaking AMAZING. I'm very project-oriented, impulsive, and talkative, and my mind is awhirl with ideas. I've learned to jot down my thoughts and ideas, so I can save them for later to view objectively, refine, and revise. When I'm very depressed, writing is very hard. When I'm relatively stable and functioning a notch above my baseline depression, I'm more self-aware. I can finish the projects I started when I was manic.
In September, rather than retitling my blog, I decided to transfer my creative writing and mental health posts to a separate blog. My blog has grown significantly since I began reading M/M romance and hosting virtual book tours for both mainstream and LGBTQ titles, which are more socially conscious and align better with my values.
The principles Unquietly Me stands for haven't changed. As a person of color, I won't be "unquiet" about my values and beliefs. I won't hide behind my diagnosis and let my illness, stigma, and narrow-mindedness walk all over me. I'll advocate for POC and women's rights, mental health awareness, and #LoveWins. And I'll never give up on my childhood dream to write and publish a novel that matters. I say this now because I can, because who knows what tomorrow will bring.
December Recap
ARCs I REVIEWED
1. The Rogue Not Taken by Sarah MacLean: 5 ☆
2. Shifting Gears by Audra North: 5 ☆
3. Coming Back by Lauren Dane: 5 ☆
M/M ARCs I REVIEWED
4. A Seditious Affair by K.J. Charles: 5 ☆
5. Status Update by Annabeth Albert: 5 ☆
6. Moment Of Silence by Karen Stivali: 4 ☆
M/M BOOKS I READ
7. Sunset Park by Santino Hassell: 5 ☆
8. A Fashionable Indulgence (Society of Gentlemen, #1) by K.J. Charles: 5 ☆
9. Reckless (Pier 70, #1) by Nicole Edwards: 4 ☆
*I thought about reviewing Sunset Park, but I had a better idea that I'm hoping will pay off in March or April.
M/M AUDIOBOOKS I BORROWED
10. Love Lessons (Love Lessons, #1) by Heidi Cullinan: 5 ☆
11. Fever Pitch (Love Lessons, #2) by Heidi Cullinan: 5 ☆
12. Lonely Hearts (Love Lessons, #3) by Heidi Cullinan: 5 ☆
13. When Tony Met Adam (Troubleshooters, #12.5) by Suzanne Brockman: 4 ☆
14. Beginnings and Ends (Troubleshooters, #16.1) by Suzanne Brockman: 4 ☆
15. Silver & Black by Tyler May: 3 ☆
16. Not Knowing Jack (Ohio Books, #2) by K.A. Mitchell: 3 ☆
Note on Love Lessons:
I loved Heidi Cullinan's M/M New Adult Romance series, Love Lessons, but I didn't like the way the characters talked about mental health issues.
In Book 1, Love Lessons, Walter described his mother as having manic-depression, which has been classified diagnostically as Bipolar Disorder for awhile now. This mood disorder has several subtypes with distinct features. For instance, features of Type 1 are mania and long depressive episodes, while a distinguishing feature of Type 2 is hypomania.
In Book 3, Lonely Hearts (my favorite of the series), Elijah says that his mom had been taken to a mental hospital. It's properly and more tactfully referred to as a psych hospital or psych ward or behavioral health clinic.
Book 2, Fever Pitch made me cry a lot when Aaron's father kicked him out of the house with only the clothes on his back. It reminded me of the time in college when my mom kicked me out because she hated my boyfriend. She told me that if I didn't break up with my boyfriend, she wouldn't pay for college. I refused. She ordered me to not take anything my parents had bought for me, and tossed me a couple trash bags for the stuff that was solely mine. I was wearing the Sketchers and baggy jeans that matched my boyfriend's and a long, peach Polo shirt that belonged to him. I hauled my stuff to the driveway, and waited for him to pick me up from LA. The sky was blue and the concrete was hot, but I sat my ass down in the driveway anyway. I couldn't feel a thing. I had learned emotional detachment early in life. I was quiet in my boyfriend's modified Honda Prelude with the black Hefty bags dumped beside me on the small back seat. I wasn't scared. Shit happens. Besides, I had a plan. My EOP counselor at UCSB had helped me petition for independent student status so that I could qualify for more financial aid, including student loans and work-study, to help pay for college.
God, my parents said some of the meanest things ever to me when I was living at home that Spring Quarter. I had been commuting to Santa Barbara because my parents didn't want to help with my rent in off-campus housing and I had been fired from my part-time job. I hadn't exactly been a good daughter and on my best behavior, because I was angry and depressed and hated my life. Sometimes, instead of going to class, I would drive down to LA to hang out with my boyfriend. I felt like I was fifteen all over again. I hated going home because I knew my parents would just argue with and yell at me. Other times, after class, I would park the car my parents had leased for me at the pier or marina, and sit in my car reading and writing or staring out the window at the ocean and the shadows, until I figured my parents were asleep and it was late enough to go home safely.
2015 Favorites
M/M Romance: A Seditious Affair by K.J. Charles
M/M Romance New Adult: Lonely Hearts by Heidi Cullinan
M/M Romance Author: Santino Hassell
Authors I Friended 🙂 Avon Gale, Melanie Hansen
Mainstream Contemporary: Hard Love by Meredith Wild
Mainstream Erotic: Yours All Along by Roni Loren. This was the first M/M Romance I'd ever read, and it's what got me wanting to read more!
Mainstream Historical: The Rogue Not Taken by Sarah MacLean
2015 Bookish Stats
In 2015, my reading goal was 150 books. I surpassed it. I read 209 and reviewed 78. I have set my 2016 reading challenge to 120, because I want to spend more time on my writing.
2015 Blog Stats
The WordPress.com stats helper monkeys prepared a 2015 annual report for this blog.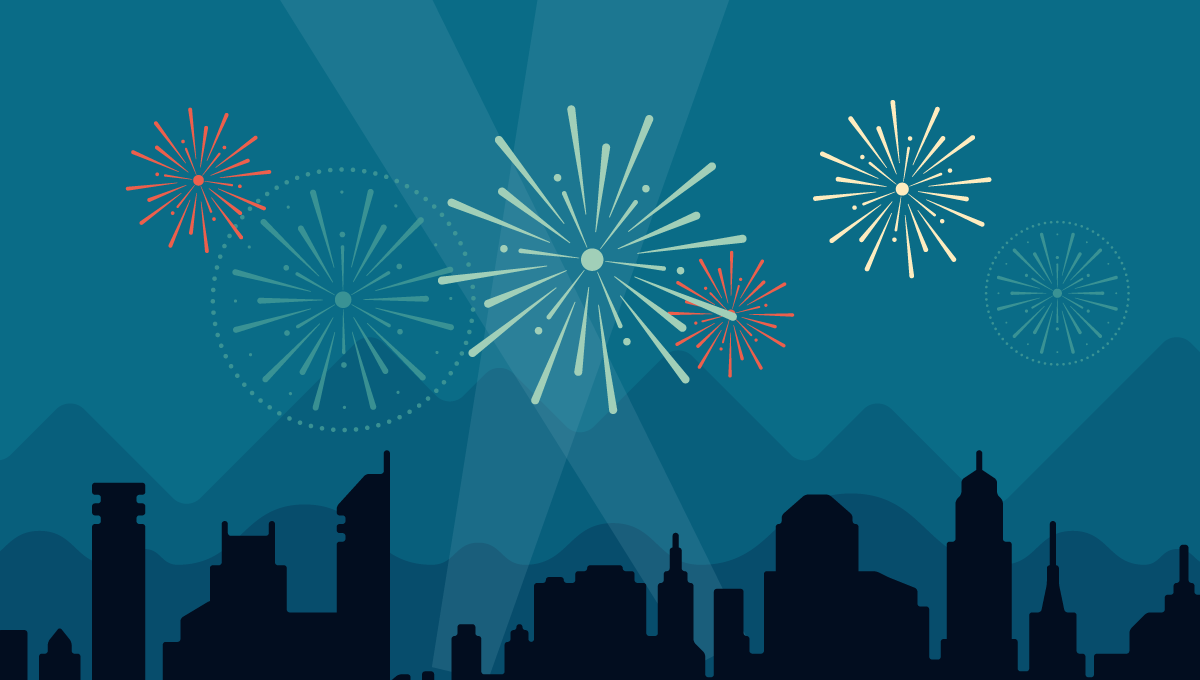 Here's an excerpt:
A New York City subway train holds 1,200 people. This blog was viewed about 3,900 times in 2015. If it were a NYC subway train, it would take about 3 trips to carry that many people.